Course Improvements thanks to our volunteers and green staff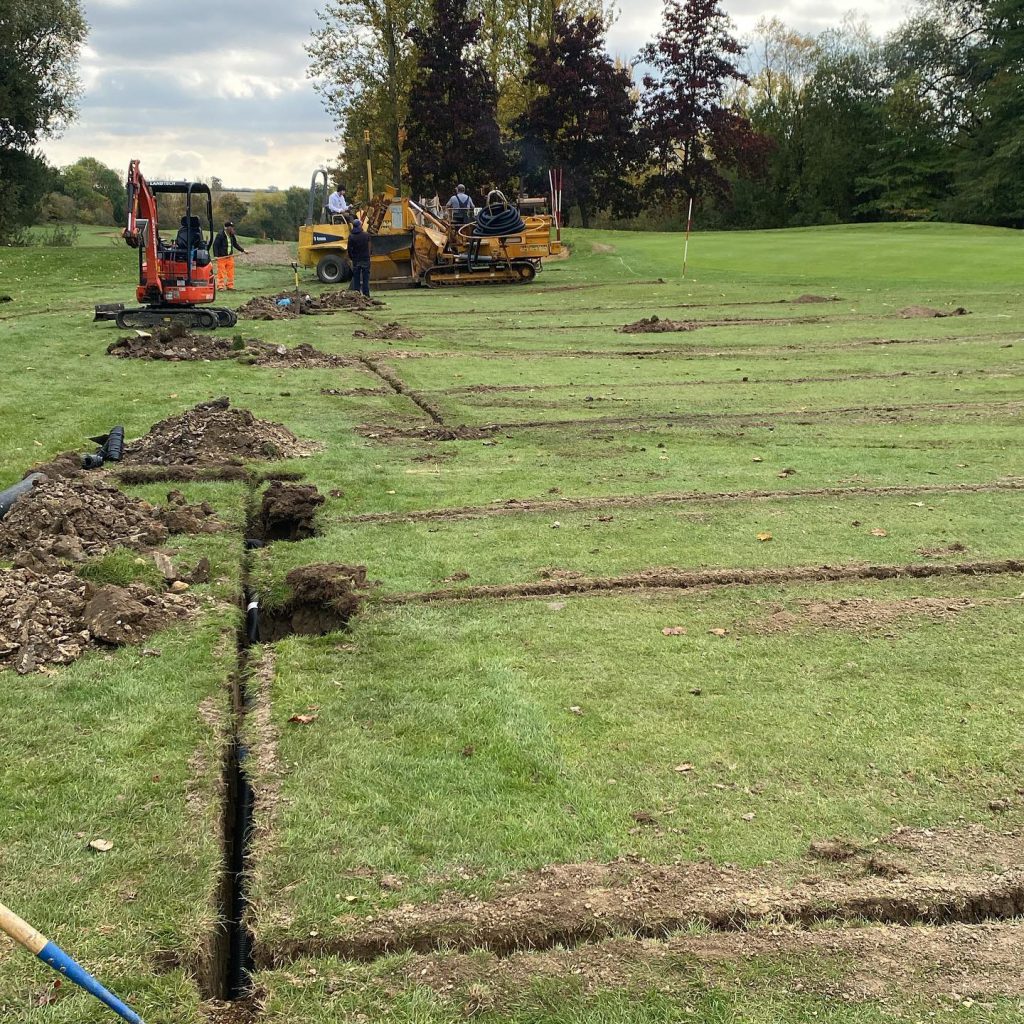 Drainage work on the first hole.
Thanks to all the members for all their work to make our course look so good. Volunteers from the Seniors and the Ladies sections have given their time to make the course look so good and presentable.
The results of this work have been very noticeable. The are of the first hole which has always been badly affected by flooding and general drainage issues now copes very well under these conditions.
Bunkers have had lots of improvements.
Thanks to all the volunteers and the greenkeeping staff for all their efforts, we do appreciate all you do.
The flower display around the practice putting area make the area look so cared for. Thanks to Ann Thomson for all her work, design and maintenance. Many positive comments and been passed on. Thank-you Ann, your work is very much appreciated.
Thanks to all the volunteers and staff, your time and efforts give all the members something to be proud of.
---
---